Companies & Professionals
People applied to selection processes by sending a handwritten letter in response to some ad posted in the last page of big pinked papers.
Headhunting Companies recurred to their personal networking and private databases to offer visibility.
Then Internet offered the possibility to apply and receive applications through jobsites and employers received hundreds of CVs from people interested in that change.
For many years the challenge in Talent Acquisition came from identifying those called valid candidates among the inmensity. The final short list used to be characterized for highly heterogeneous candidates coming from different positions. This fact demanded a notable effort to visualize the one who better would perform the mission. Employers were forced to bet for pure Talent.
However Open Technologies 2.0 inverted the paradigma, everybody becomes visible, networks provide full access so the searchers overfly the searched constantly.
Internet networks have permitted one and others interact massively and freely. The offer market is wide, specially in certain activities, thus, the main challenge is not just to identifying the potential candidates, but moreover attracting and even beyond, seducing.
Being certain to procure a new enriching scenario worthy to be attended is not only something pleasant but absolutely necessary.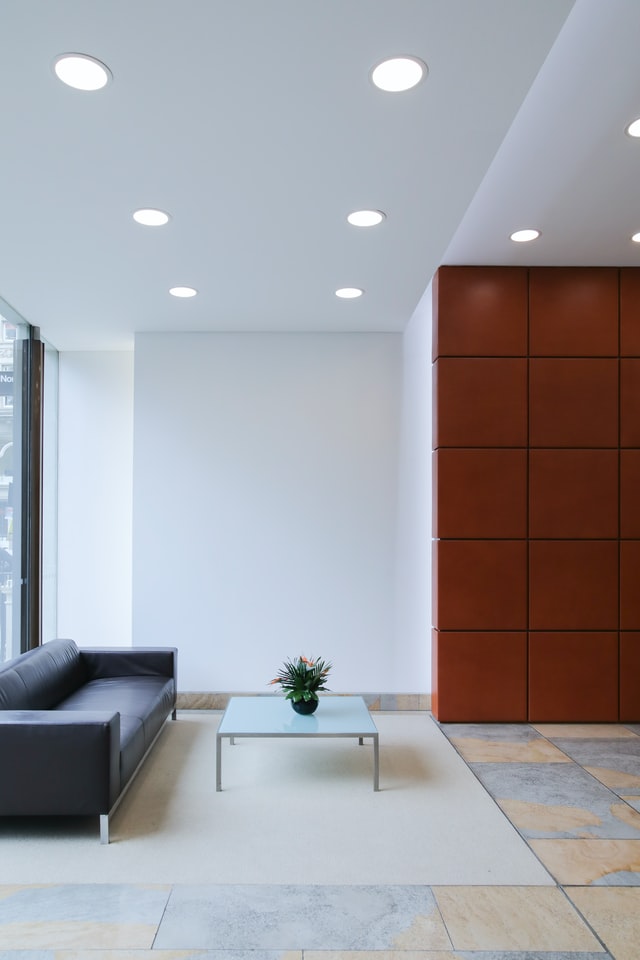 Something we are proud, something only possible by the ones who decided to give us a chance and continued trusting us.
We did not like many habits inherent to Headhunting that we have previously perceived as a candidate else. Lack of knowledge of the client, its environment, organization, challenges.. constrains.. Some feeling of being treated from some absurd superior approach, hard communication, arguable tests and written checkpoints..
So, Candor and Respect in the relations, has always meant our base to start. Keeping politely and loyal. Explaining first, questioning later on.
It is well known Trust is what makes relations thrive. But trust must be gained so we honestly appreciate those who gave us the chance to demonstrate the way we do.
Transparency in the short distance and always information care. We always thought Integrity is the shortest cut to reach progression.
Hopefully being here 10 years after,.. having met an extraordinary number of awesome people, sharing a lunch, a coffee, a paperfull desk.. Others only through the wire.. hopefully all of that means that something we did well.. or at least.. differently.
Because Rivers never flow stream up, contrarily, they run down through the diverse courses they better fit at any moment. .. so we there just try to assist in clearing up some branches and stones when they are a bit stagnant.